You've come to the right spot.
RESTORE YOUR PELVIC FLOOR AT UROSPOT.
We're experts in:
Bladder leaks, urgency, frequency, night waking, pelvic organ prolapse, and sexual functioning.
WOMEN ARE COMMONLY AFFECTED IN 5 WAYS.
Women who leak urine when sneezing, coughing, jumping, exercising, or when pressure is placed on the pelvic floor.
Women who have a strong urge to go to the bathroom, and urine leaks out before they get there. These women tend to go to the bathroom frequently both day and night.

Women who experience both #1 & #2.

Women who have a pelvic organ prolapse.  They feel a heaviness or pressure or can feel/see a bulge in their vagina.

Women who have lost their libido, struggle to achieve orgasm, and/or experience dryness.
You are not alone. Most women will experience these challenges at some point in their life.  UROSPOT can help.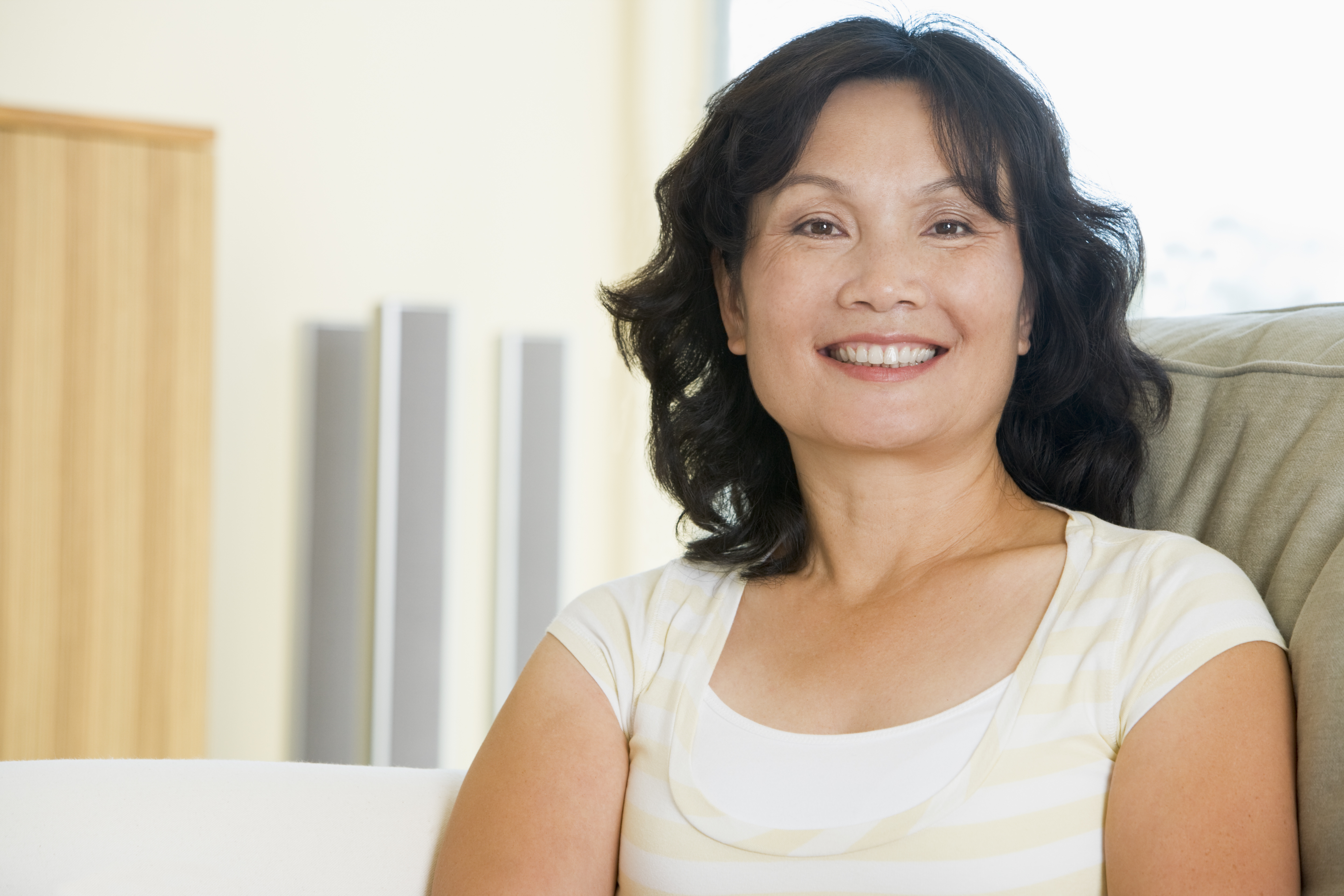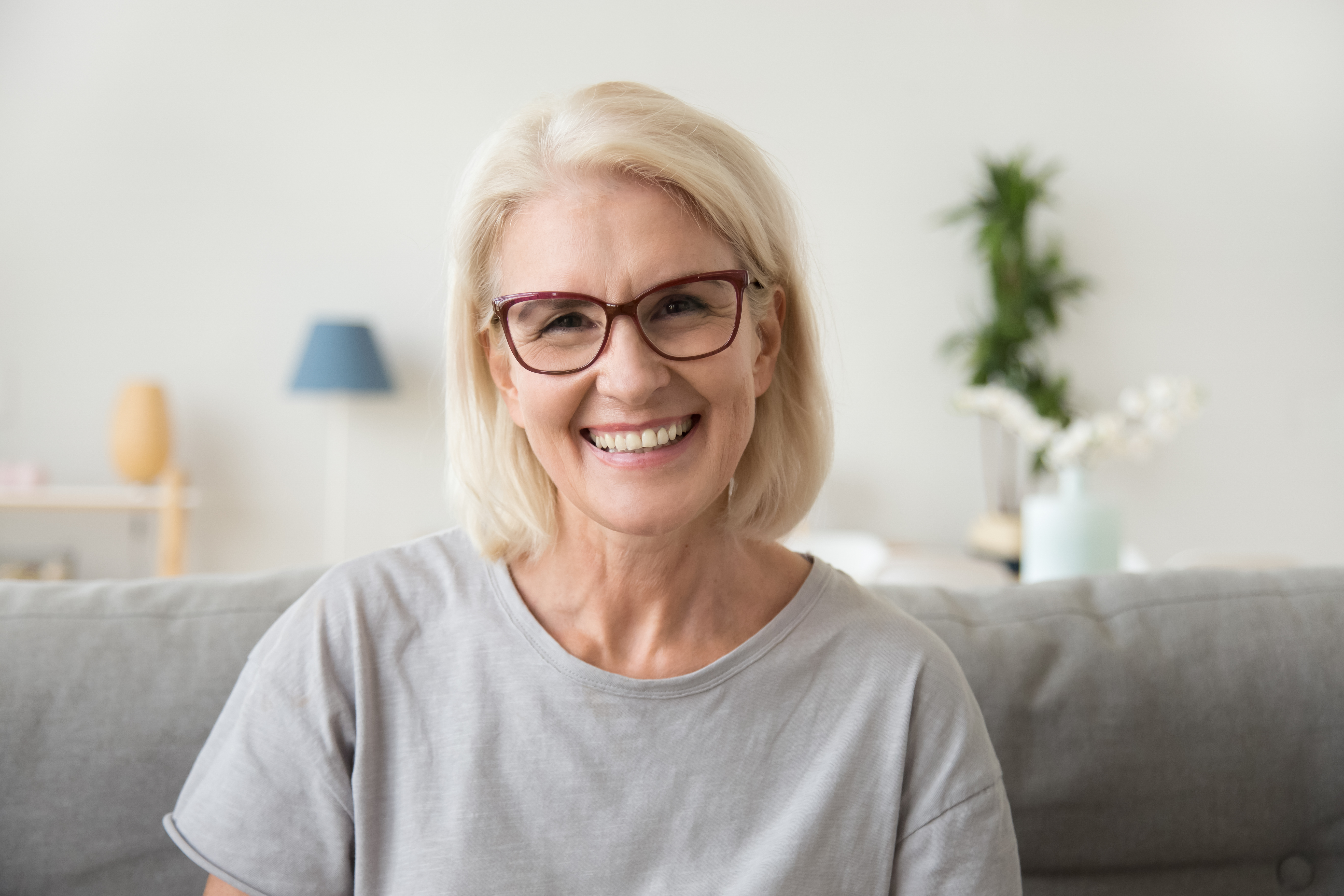 IF YOU ANSWER YES TO
EVEN ONE OF THESE QUESTIONS,
WE CAN HELP.
Do you pee when you laugh, sneeze or cough?
Do bladder leaks happen when you workout?
Are your jumping days over?
Do you wear panty liners and pads to protect yourself from dribbles, leaks and surprises?
Do you wake up in the middle of the night to pee?
Do you frequently feel a sudden and strong urge to pee?
Do you pay attention to where the closest washrooms are because when you need to go…you NEED to go?
Do you feel a heaviness or pressure down there?
Can you see or feel a bulge in your vagina and don't know what it is?
Have you been diagnosed with a prolapse?
Do you want to avoid prolapse surgery?
Do you want to avoid what happened to your grandmother and mother?
Do you wish sex felt better?
Are you post-partum and know you need to strengthen your pelvic floor?
Are you considering having a baby?
Do you struggle to remember to "do your Kegels"?
"I've been waiting for years for something like this to help me!! Totally worth the investment!!!

Ashley

UROSPOT Client Testimony
UROSPOT is the solution you've been waiting for.