Struggling with bladder leaks or erectile dysfunction due to prostate cancer treatment?
STRENGTHEN YOUR PELVIC FLOOR AT UROSPOT FOR MEN.
UROSPOT FOR MEN MIGHT BE RIGHT FOR YOU
WHAT YOU NEED TO KNOW ABOUT BLADDER LEAKS IN MEN
If you've had a prostatectomy due to prostate cancer, or surgery for bladder cancer we can help you strengthen your pelvic floor to minimize bladder leakage and/or improve sexual functioning.  Both are common symptoms after surgery.
If you've been diagnosed with prostate cancer and are awaiting surgery, or you've already had surgery – know there's hope. Treatment at UROSPOT for men post surgery can help quickly improve the incontinence and erectile dysfunction symptoms that typically follow surgery.
UNDERSTANDING THE ROOT CAUSE OF YOUR INCONTINENCE
UROSPOT FOR MEN CAN HELP MEN WHO HAVE INCONTINENCE CAUSED BY PELVIC FLOOR DYSFUNCTION.
Men can experience accidental leakage of urine. It isn't a disease, but rather a symptom of another condition.
It's a sign telling you there is an underlying medical issue that needs to be understood.
In many cases, prostate problems or treatments for prostate problems are the cause of urine leakage.
This is why it's so important that you talk to your doctor to understand what medical issue is causing your incontinence.
MEN ARE COMMONLY AFFECTED IN 3 WAYS
1. When you sneeze, cough, laugh, lift objects, or do something that puts stress or strain on your bladder and you leak urine. It's called Stress Incontinence.
2. When your urge to urinate is so strong that you can't make it to the washroom in time. This is called Overactive Bladder or Urge Incontinence.
3. When your bladder doesn't empty fully and then leaks urine later. This is called Overflow Incontinence.
COMMON CAUSES OF INCONTINENCE IN MEN
enlarged prostate
prostate cancer
weak pelvic floor or bladder muscles
chronic cough
constipation
obesity
bladder or urinary tract infections
an obstruction in the urinary tract
loss of sphincter strength
nerve damage
neurological disorders, which can interfere with bladder control signals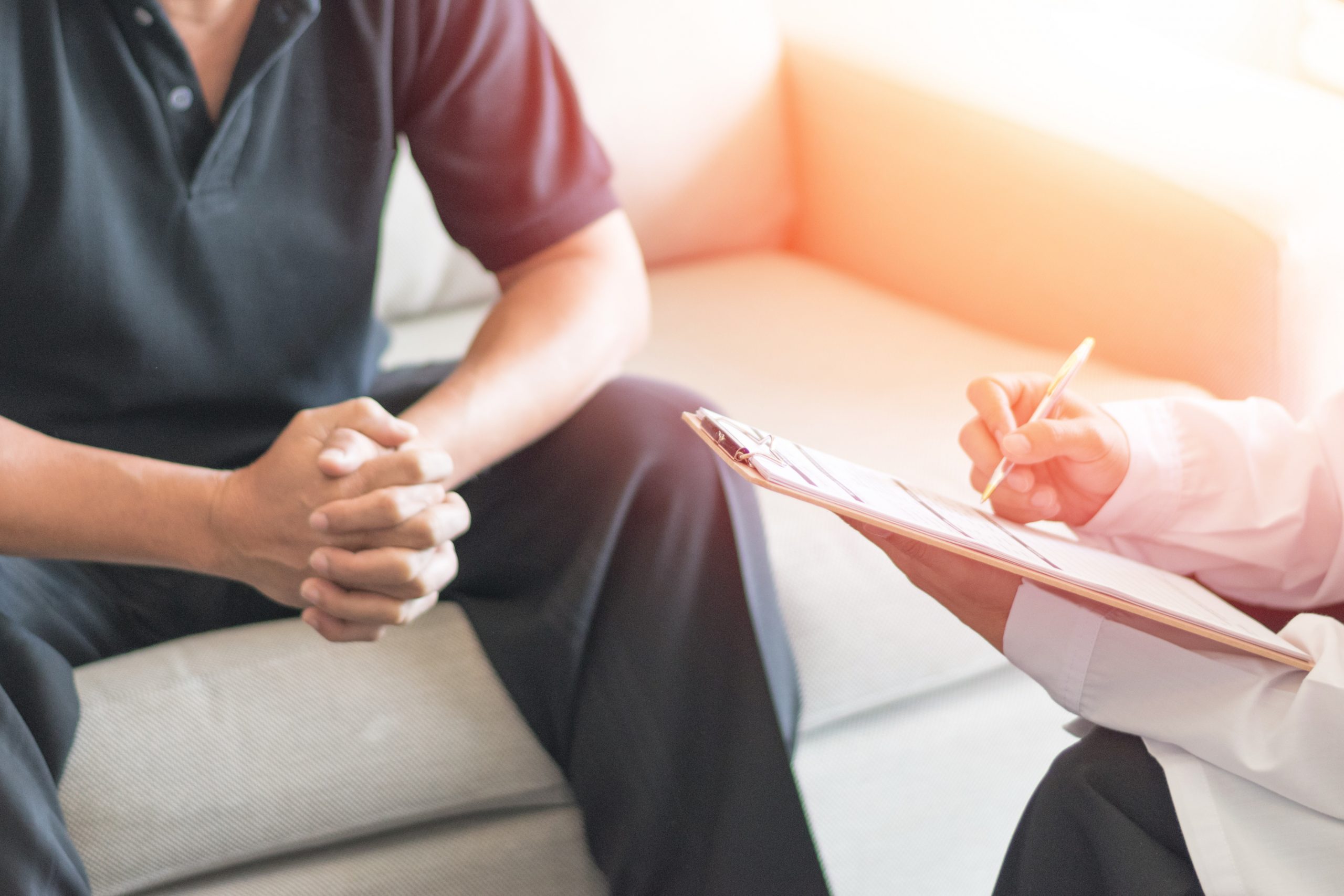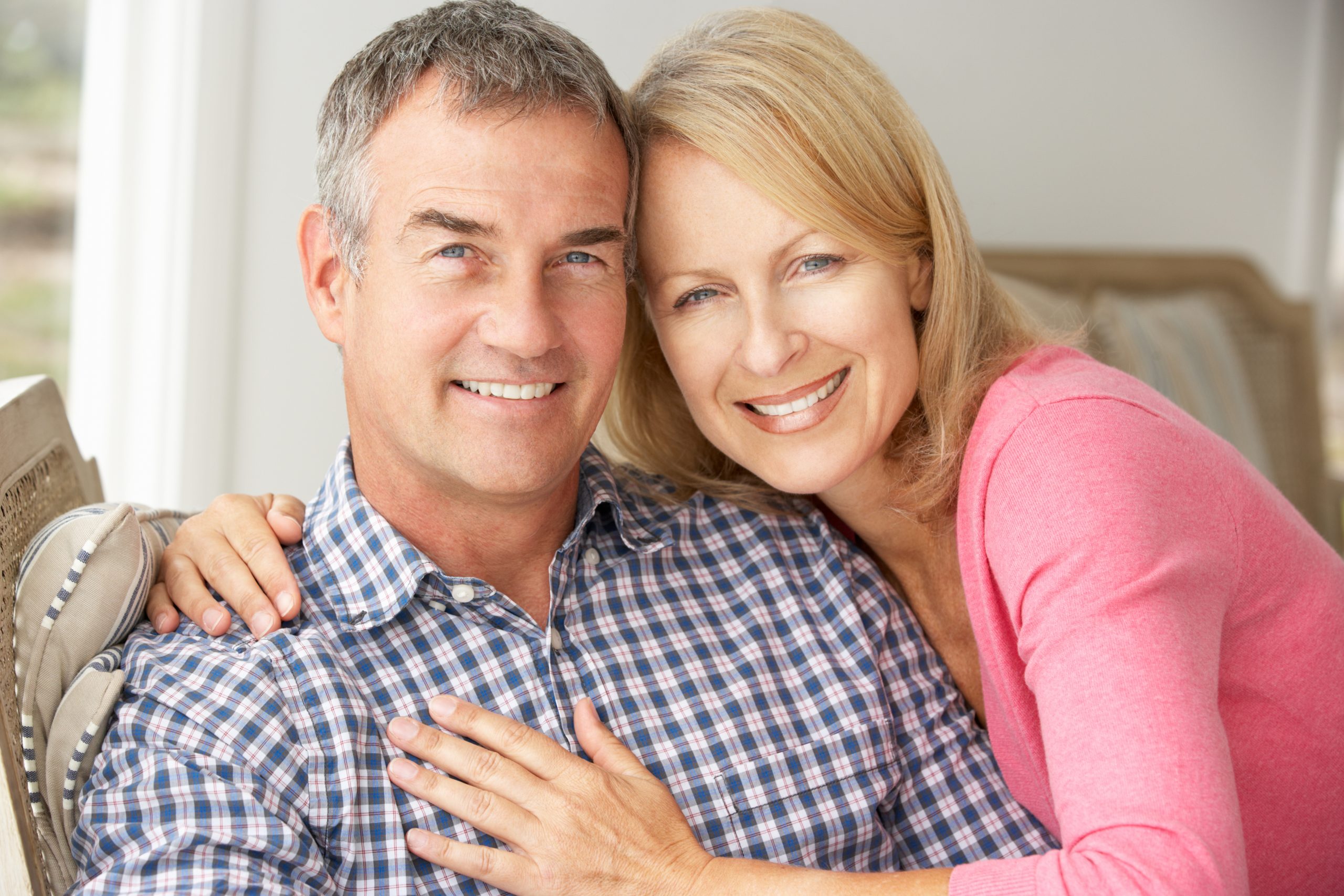 THE UROSPOT FOR MEN EXPERIENCE
1. CONSULTATION: A UROSPOT for men freedom consultant will discuss your reality with bladder leaks, review our treatment plan, answer your questions, and book 6 sessions to restore your pelvic floor strength and improve your quality of life.
2. RESTORE YOUR FLOOR: You'll visit UROSPOT for men twice a week for 3 weeks. Each session will last just 28 minutes.
3. ENJOY YOUR FREEDOM: You may begin to notice improvement as early as your first session. Once improvement is noticed it continues to improve with each session, and in the weeks following your 6 completed sessions.
4. MAINTAIN THE RESULTS: Just like building any other muscle in your body, the gains achieved need to be maintained. Once your pelvic floor strength is restored, one 28 minute maintenance session every 3-4 months is recommended.
Book your complimentary consultation to strengthen your pelvic floor at UROSPOT for men.